[mk_page_title_box page_title="Personal Training in New Rochelle" section_height="350″ bg_image="http://preview.fitnesswebsiteformula.com/northend/wp-content/uploads/sites/126/2015/07/personaltrainingheader.jpg" bg_position="center center" bg_stretch="true" overlay="rgba(0,0,0,0.7)" font_size="40″ title_letter_spacing="15″ font_color="#ffffff" font_weight="bold" underline="false" padding="10″ sub_font_size="10″]
[mk_padding_divider size="20″]
[mk_custom_box min_height="400″]
Personal Training
It starts with a personal consultation where we get to know you — your lifestyle and fitness goals.  We'll review your diet, your personal obstacles, strength, cardio, and lean muscle goals.
We'll design a fitness and weight management program that is individualized for your age, body, life style, and goals.  You'll work with our trainers 2-4 times per week and meet with our nutritionist once a week.  You will also have unlimited access to our cardio studio to burn more calories in between appointments.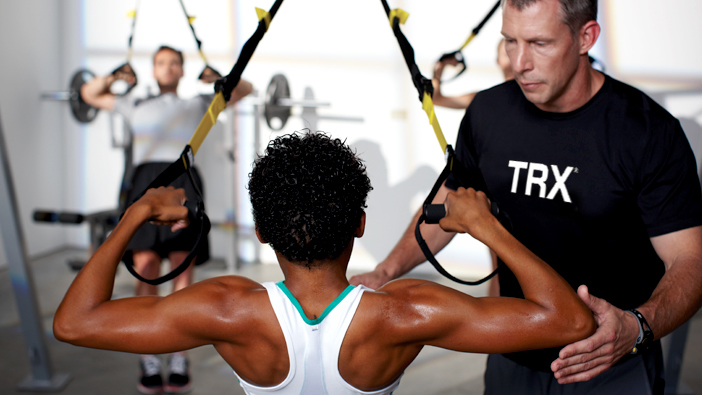 [/mk_custom_box]
[mk_custom_box][mk_image src="http://preview.fitnesswebsiteformula.com/northend/wp-content/uploads/sites/126/2014/10/7180db0c-e4db-46f6-aae9-48b83b5d6c4a.jpeg" crop="false" align="center"][mk_fancy_title font_family="none"]
FILL OUT THE FORM BELOW AND GET STARTED!
[/mk_fancy_title]
[/mk_custom_box]