Our Bootcamp Classes Are High-Energy Fun And Produce Real Results
Looking for a new way to train that can keep you motivated and energized week after week? We have the answer here at North End Fitness & Training. Our Bootcamp Classes are helping men and women all across New Rochelle take on functional fitness training and see total-body results one step at a time.
Our Bootcamps include hour-long workouts with a mix of strength training, cardio exercises, stretching, and cooldowns. It's twice the time with our professional coaches for half the price of our Personal Training program!
Just fill out the short form on your screen to learn more or reserve a Free Bootcamp Class below!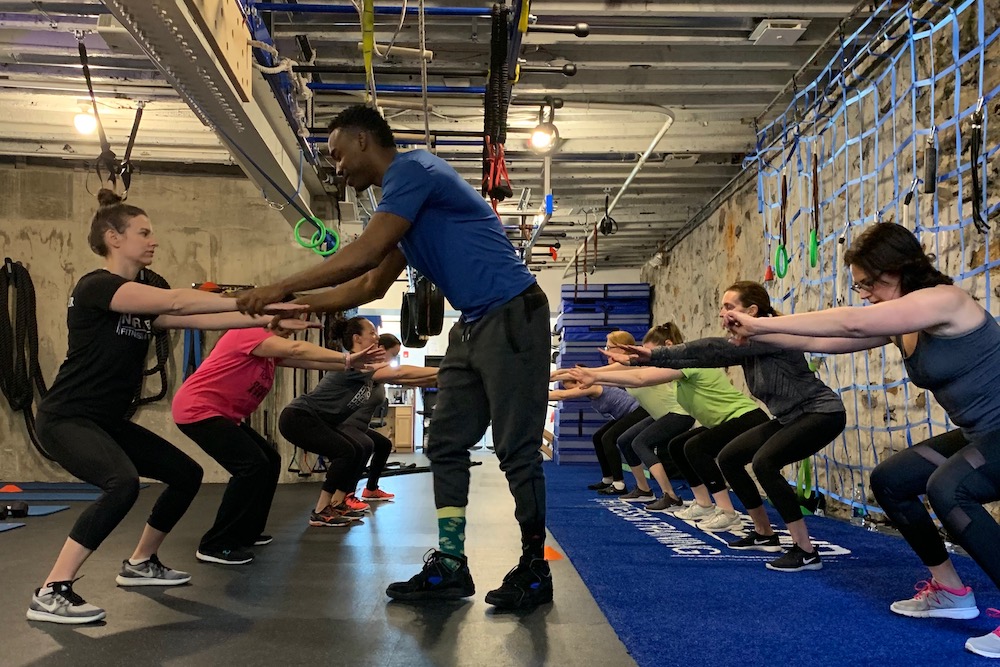 What Can You Expect From Our Bootcamps?
This program is designed to meet the needs of every experience level. Each Bootcamp is led by a professional instructor who can offer scalable movements to keep everyone challenged.
We offer a mix of TRX suspension exercises, bodyweight training, strength building movements, and speed and agility work. Every session includes a full path from warm-up to strength and cardio to stretching and cooldown.
At North End Fitness & Training, you can take on:
Lean muscle toning
Functional strength gains
Healthy, sustainable fat burn
A great sense of accomplishment after every workout
PLUS, We're Surrounding You With More Motivation Than Ever Before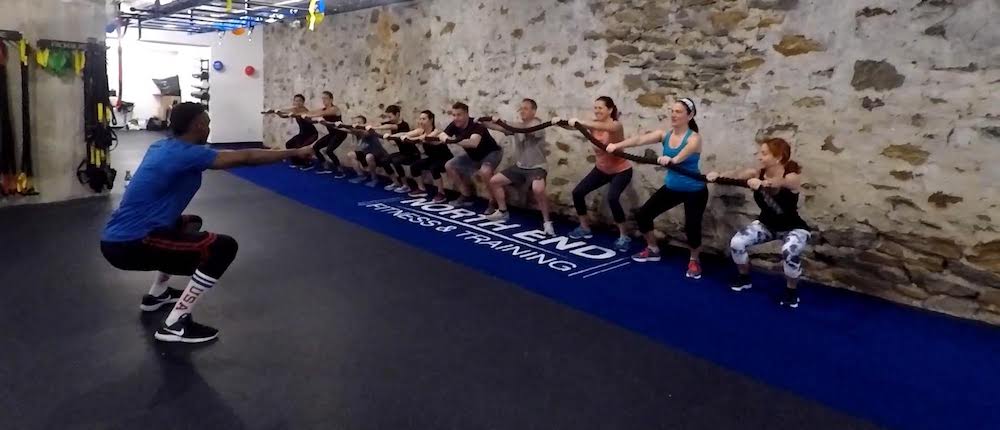 We get that it's tough to dig deep and give it your all week after week. That's why we created a program that allows you to feed off the energy of everyone around you.
Our Bootcamps surround you with a great group of new friends and supporters. We have each other's back through every challenge and we celebrate every success.
At North End Fitness & Training, we're giving everyone in New Rochelle the chance to:
Stay motivated to train
Feel supported along the way
Rely on professional coaching and feedback
Develop incredible self-confidence
Take The First Step Today! Learn More About Our Bootcamps In New Rochelle!
Don't miss out on everything we have to offer here at North End Fitness & Training. We're working hard to help you find more energy and motivation in every workout and we can't wait to show you what we've got.
Join us today for the best Bootcamps in New Rochelle. Just fill out the short form on your screen to learn more!
*Please consult your physician before beginning any exercise program