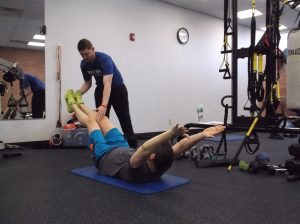 Personal Training
It starts with a personal consultation where we get to know you — your lifestyle and fitness goals. We'll review your diet, your personal obstacles, strength, cardio, and lean muscle goals.
We'll design a fitness and weight management program that is individualized for your age, body, lifestyle, and goals. You'll work with our trainers and meet with our nutritionist weekly. You will also have unlimited access to our cardio studio to burn more calories in between appointments
---
Boot Camps
Do you ever struggle with motivation? Working out with others can give you the extra push you need to get the most out of your workout time. Our Boot Camps are not "classes".  They are real training with individual attention.  You get twice the time with our amazing trainers at half the cost.
Boot Camps at North End are focused around TRX Suspension training and other highly functional movements. With TRX, your entire body is used in every exercise. The resistance level can be adjusted easily to create a fun and challenging workout for every ability level, from beginner to professional athlete. Boot Camps are well rounded functional training, helping to strengthen your muscles for everyday activities outside of the gym.
Clients who try North End Boot Camps have so much fun they keep coming back for more. Plus, Boot Camps are almost twice the time with our trainers for half the price as our one-on-one training – it's 50-60 minutes of coached warm-up, strength training, cardio, stretching, and cool down.
Don't miss out on this chance to try our Boot Camps and take your fitness to the next level. Bring a friend and share the results!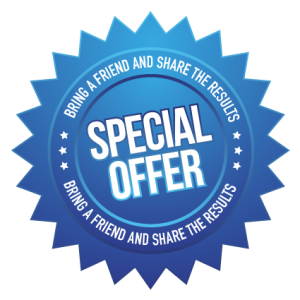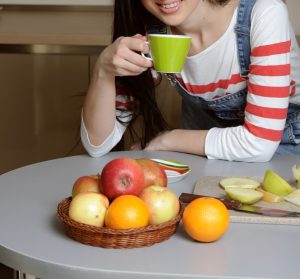 Nutrition
You can't out-train a bad diet. So we have a nutritionist on staff to help you make good choices in the supermarket and at home. No fad diets, no dinner in a box, and nowhere to hide. We believe in real food, simple and delicious preparation, healthy snacks, and measuring progress.
Want some great recipe ideas? … check out our blog!
"I feel more fit and healthier"

I have exercised in the past but I wanted to work with specialists and experts who can help me achieve what I strive for. I assumed the trainers would be like those at any other fitness center, but I was wrong. The trainers and nutritionist at North End provide individual attention, tailored to my needs, expectations and abilities. They treat each member with respect and pay attention to my thoughts and needs. While I have more goals to work towards, I feel more fit and healthier thanks to North End Fitness & Training!

Chris R.

Member since 2015

"Their support goes far beyond this gym..."

Since I started training at North End Fitness, I look forward to working out in a way I never did before. The biggest benefit for me is that I no longer suffer from chronic lower back pain. I wanted to begin personal training in order to strengthen my core and my back as a way to lessen the pain. I had tried many other things, from Pilates to physical therapy, but the chronic pain wouldn't go away. The trainers at North End focus on not only my core strength, but my body strength overall, which really did lessen the pain. I'm most proud of my newfound ability to really understand what my body needs ­ I am now in tune with what works and what doesn't work, what makes me feel stronger and when to try something different. I wouldn't be able to say that without the trainers here at North End Fitness. Without the pain getting in the way of my activity, I'm able to feel stronger and accomplish things I couldn't imagine I would be able to do before ­ like climbing up a rock wall! The consistency that North End Fitness provides with their team of trainers and nutrition counseling helps keep me on track towards my goals. Their support goes far beyond this gym, thank you North End!

Bekkah G.

Member since 2015
ARE YOU READY TO GET STARTED?
I set out to lose about 17 pounds and am down close to 25 pounds; I have also lost a total of 14 inches overall and am in better shape than ever before. I wanted to find a gym to use, and got lucky enough to find a workout facility that I actually love!

Laurie R